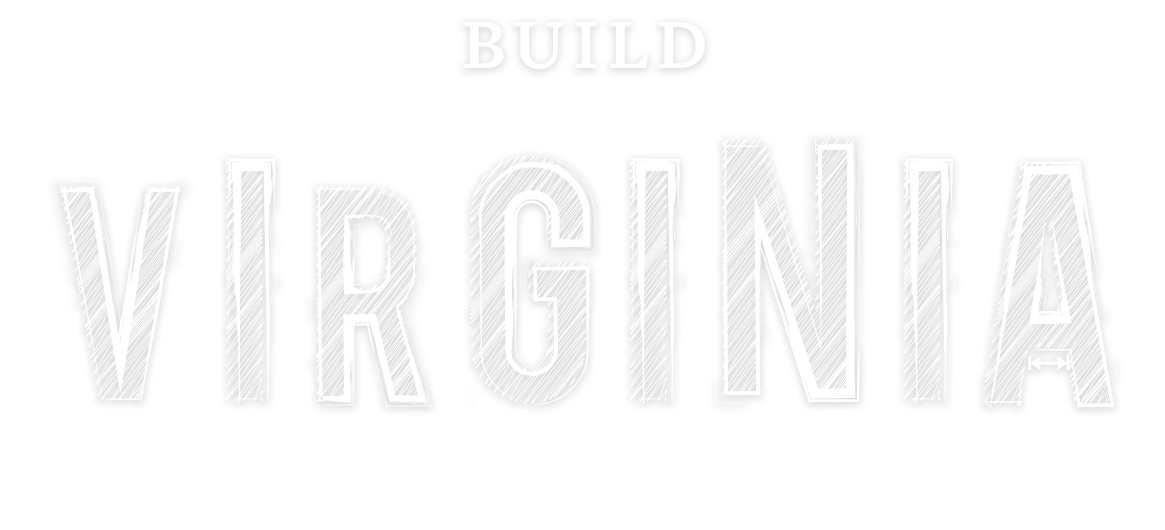 "Jobs of the future are neither blue collar nor white collar but new collar. Build Virginia is about training our citizens for promising careers that will contribute to positive growth for them, their families and the Commonwealth."
— Virginia Governor, Ralph S. Northam
Get the Skills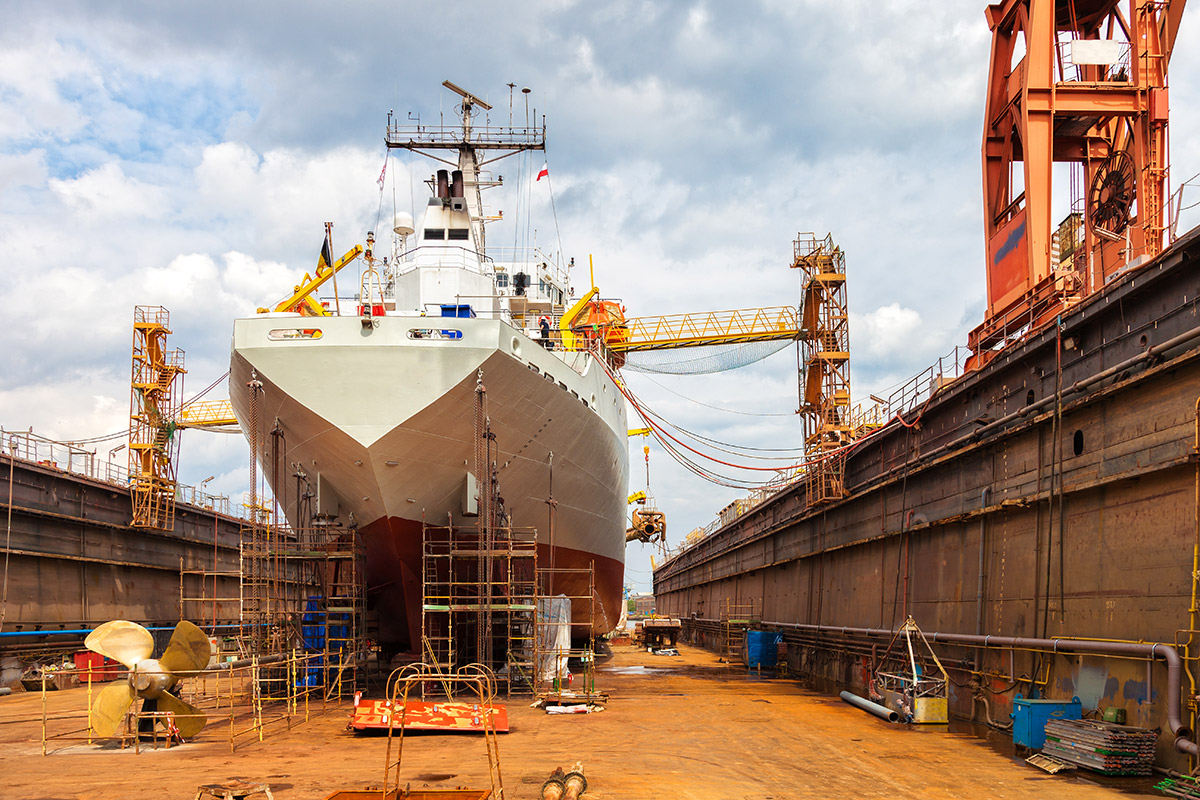 Ship Building
Virginia's shipbuilders keep our nation safe and our economy afloat. Whether they're building aircraft carriers or commercial vessels, workers in this growing field receive competitive compensation for in-demand skills including welding, pipefitting, and machining.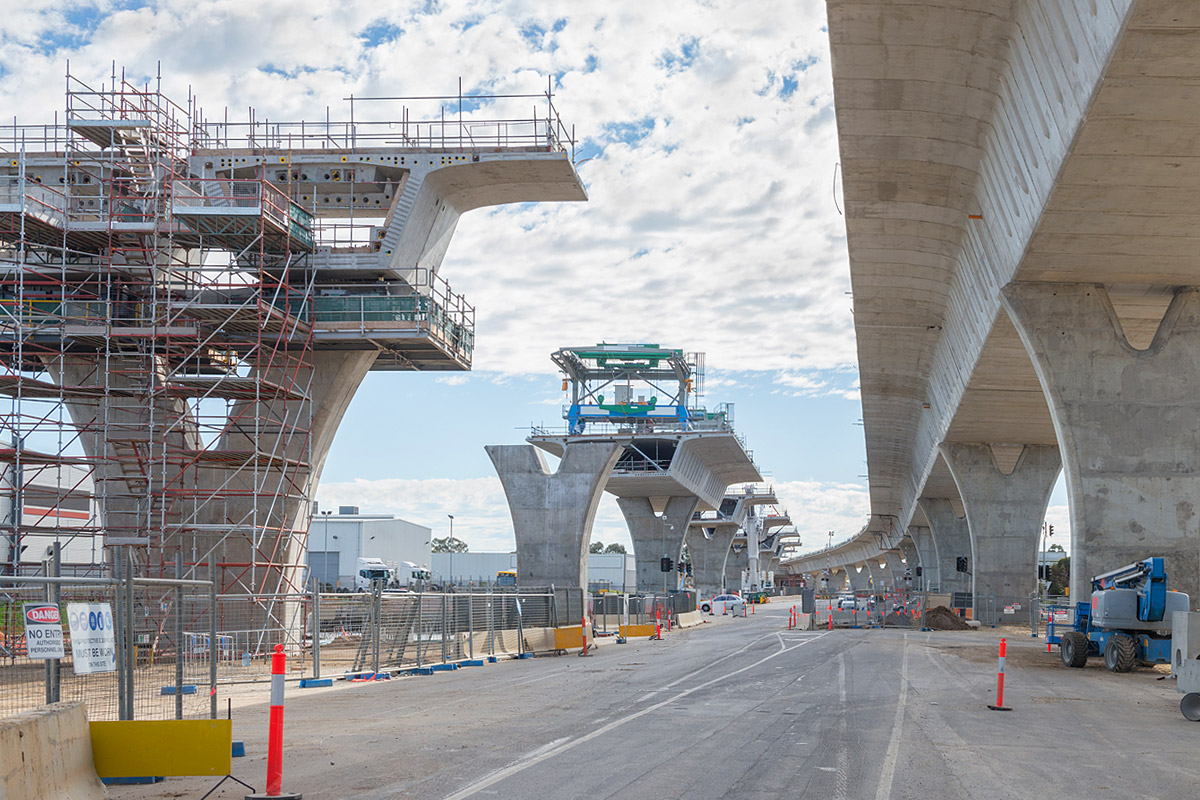 Construction
Whether you're a growing business or growing family, everyone needs a place to call home. The Commonwealth's construction industry provides the well-built structures upon which we all rely. Whether you're interested in masonry, carpentry, or plumbing, there's a job for you in Virginia.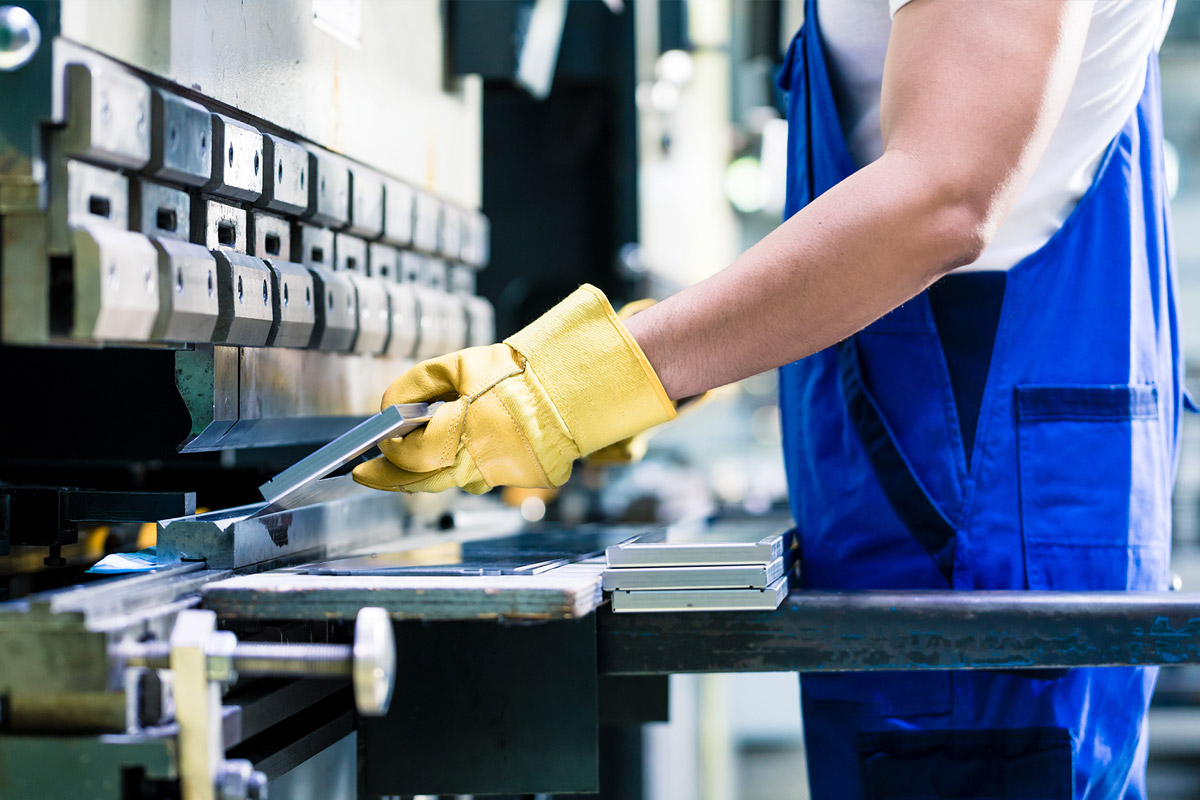 Advanced Manufacturing
Around the globe, a Made in America sticker is the universal sign of quality. Take part in a proud national tradition and pay the bills with a job in advanced manufacturing. With high wages and ample opportunities for advancement, it's a perfect career path for someone who likes to see how things are made.